So I finished up Hellmann 2.0 and Marberry 2.0. The pictures of Hellmann on his own were done before he was based, but you can see his final state next to Marberry towards the end of the post.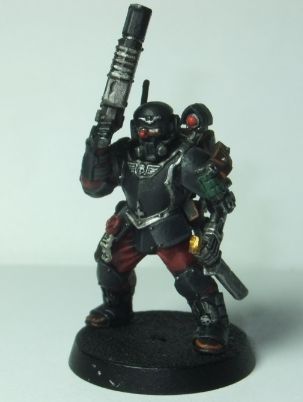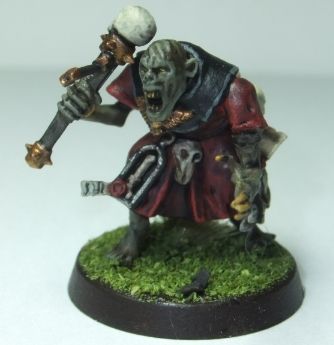 With these two done, I just need to finish the Furnace Adept to finish up Ehrhardt's Retinue. And here are a few of the members of an upcoming Puritan Inquisitor's Retinue. A former cult of redemption priest and a crusader (who needs his greenstuff cleaned up still, and I'm not sure on the head).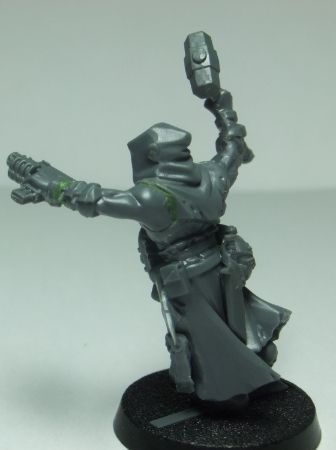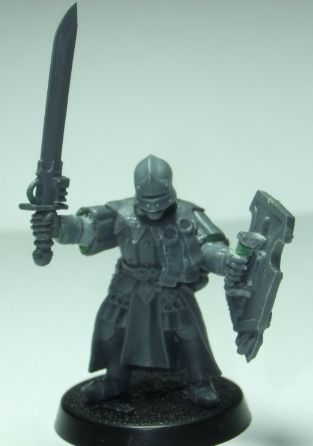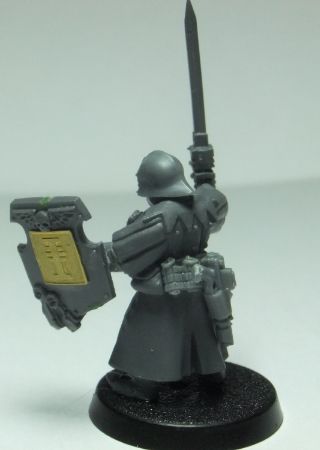 and another mook
My posts will slow down a bit here soon, as I resume school here in a few days. Almost done though! Thanks for looking, and always C+C are welcome!