So I've gotten a lot of assembly done on my VC the last couple days and am nearing the end of this phase of the project (Down to a Necro, 2 boxes of Skellies, a Corpse Cart, some converted spirit hosts, and some bits box zombies). Anyways here's what I built the last few days.
Also I built my Wight Lord BSB from Grave Guard and a few Black Knight bits (And terrorgheist bits). I'm rather happy with him.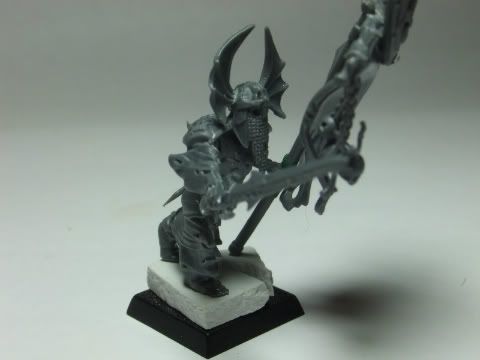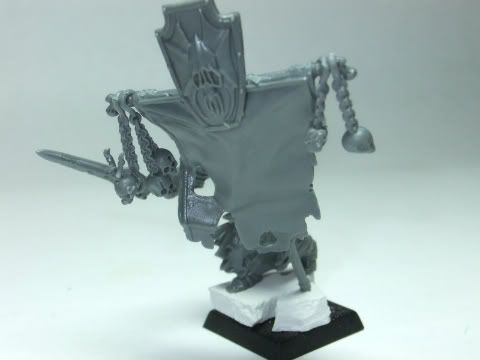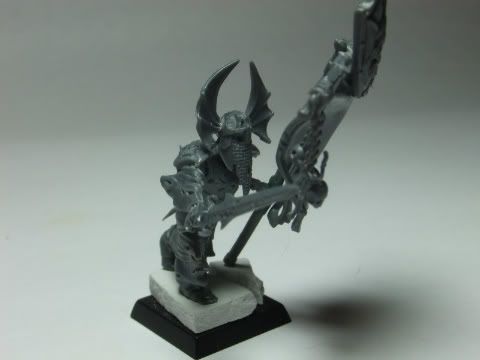 Also finished up my test scheme for my skeletons, very quick and easy, but I feel it looks good. I'm excited to be done with building and start painting and basing!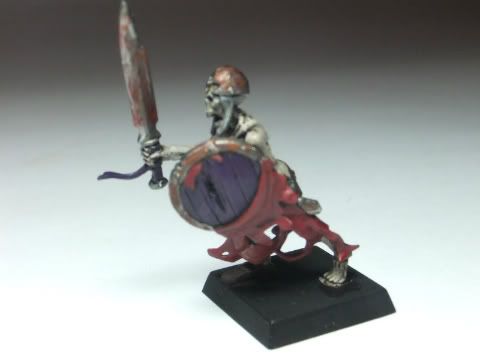 As always feedback is much appreciated!